This weekend, we check in with Big Merp.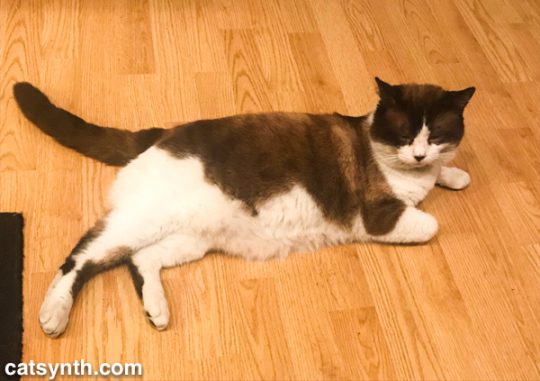 He's definitely enjoying indoor-outdoor life as a pet cat. Most, though, just wants to chill out. And, he loves his food.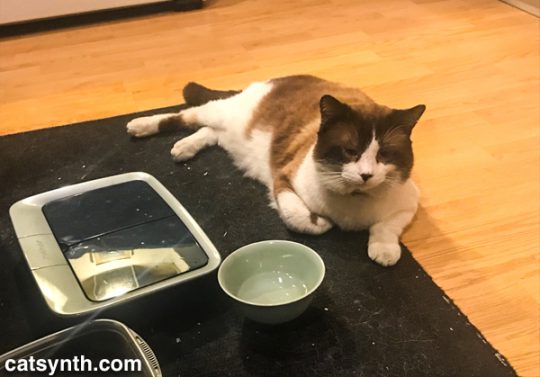 With the dreary weather of late, we certainly can't blame him for spending time indoors, and we are glad that he has a place where he is safe and loved. But he does like to go outside when there is a break in the weather, patrol the neighborhood, and find his friend Hissy.
We hope you are all having a good weekend, and staying warm and dry.