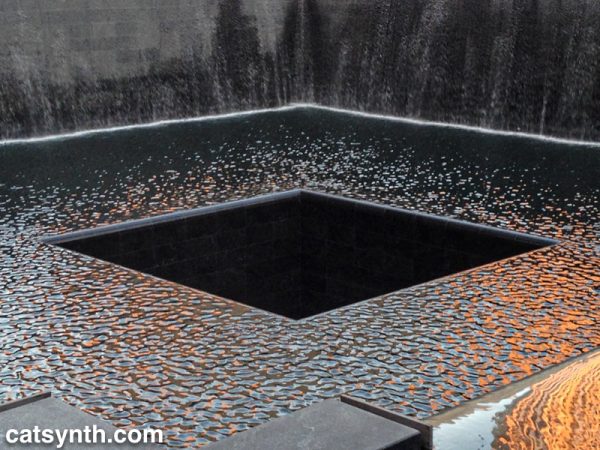 I have on many years posted "A Perfectly Clear Day" on September 11. This 20th anniversary may be the last.
In November of 2001, I was back in New York and went to an exhibition of 9-11 photography. I purchased this print of a photo by Anthony Domino (with proceeds going to victims' and first-responders' funds).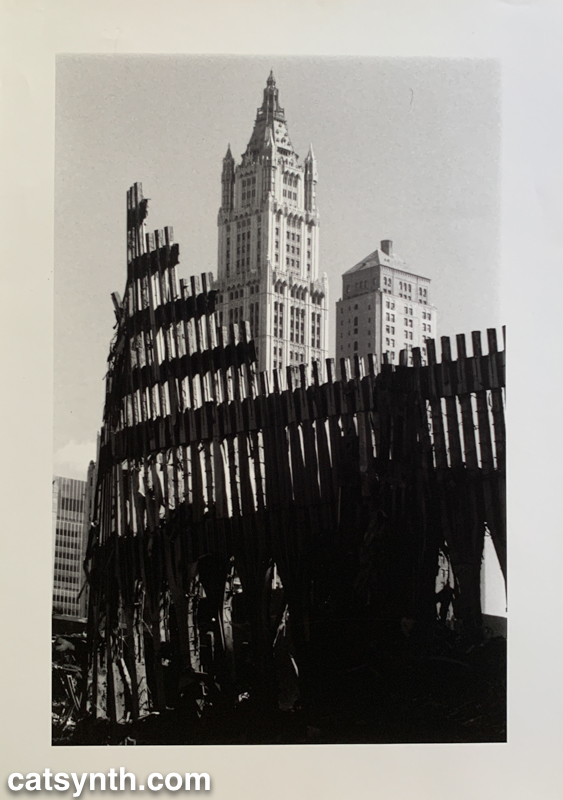 It is a beautiful picture of a horrific ruin. I had it framed. But I can't look at it often. It sits safely in a closet.
As for today, I don't know that I could express the mixed feelings any better than I did on A Perfectly Clear Day 2018, so I invite you to read that. The thing that is different now is the pandemic. A far larger, far more catastrophic event. And this time I have not been able to go back to New York. I did not go at all in 2020, and whether or not I will be able to go in 2021 remains a question. The fear, anger, and trauma I have in 2020/2021 are no longer turned outward towards an external threat, but rather inward at people in our own country. But that is a story for another, less perfectly clear day.
So much has happened and changed in 20 years. It is time to put this tradition to rest.