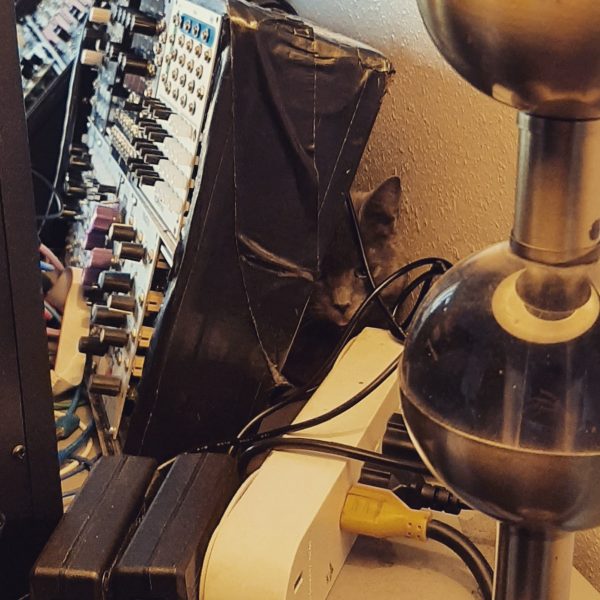 We at CatSynth always love meeting other cats named Luna. This Luna once hid behind a 6U Eurorack modular case when she was a kitten. It is reported that she is too big for this space now.
Submitted by @panic_hardware via our Twitter account.
My cat luna hiding behind the 6U case when we first got her. She's a little too big these days for this
We invite intrepid readers to try and identify the modules – quite challenging from this angle.