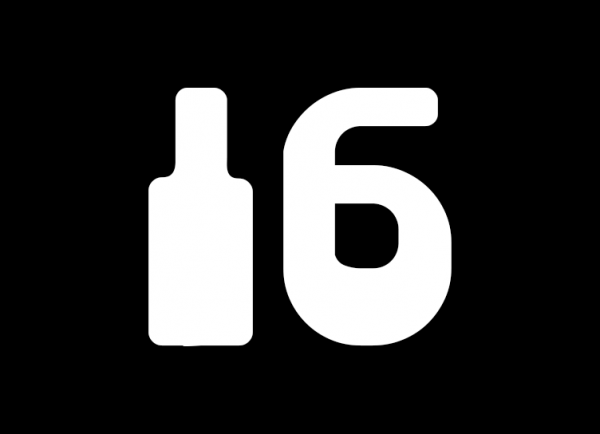 Today marks 16 years since our first post on CatSynth. And of course here is the photo of our beloved Luna that started it all.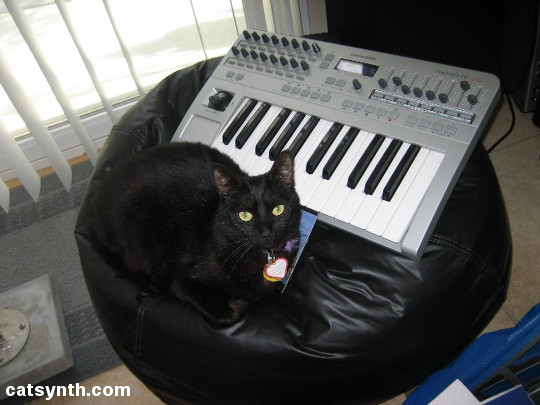 Although I still miss her dearly, I love being able to see her through my hundreds (maybe more than hundreds) of photos.
With everything that has been happening in the world and personally, I haven't marked the anniversaries as much as in the past. But this year seems like a good time to do so, as at least some things from the past are beginning to re-emerge.
And with that, let's look at some stats. The viewership for the blog continues to be down from its heights in the early 2010s. But we do still get a lot of visitors from all over the world.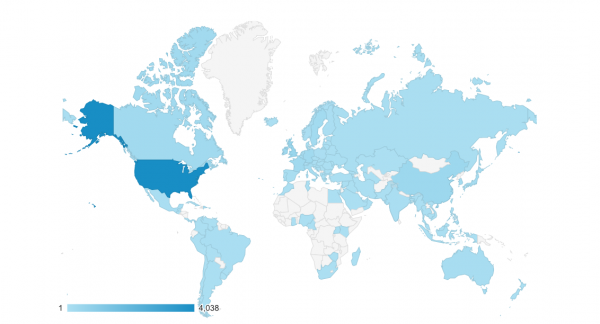 According to our Google analytics, the greatest number of visits from July 2021 to July 2020 came from the United States, the United Kingdom, China (glad to see we're not blocked by the "Great Firewall"), Ireland, France, Canada, Germany, and Sweden.
Our most popular blog post over the past year was NoiseKick FX Meme Screamer Plus (TS/Klon/Boost). And of course, we ended up buying that Meme Screamer pedal and presented it on CatSynth TV.
Speaking of CatSynth TV, the channel has continued to grow. We gained almost 1,500 subscribers and had well over 150,000 views. Perhaps small by YouTube standards, but I am proud of the work we have done and look forward to more growth. Our most popular videos were mostly old favorites including our many Arturia V Collection reviews and demos. Our tributes to electronic-music heroes also were among the most viewed, especially our tribute to the great Klaus Shulze. Again we welcomed viewers from around the world, with the largest viewership in the United States, the United Kingdom, Germany, France, Italy, Canada, and Japan.
We at CatSynth are looking forward to another year of cats, synthesizers, music, art, and so much more. And thank you for all your support from myself, Sam Sam, and Big Merp.