A "meow" inspired jam with Euro-serge (Random Source) and Buchla modules. From akihkk_akmd on Instagram.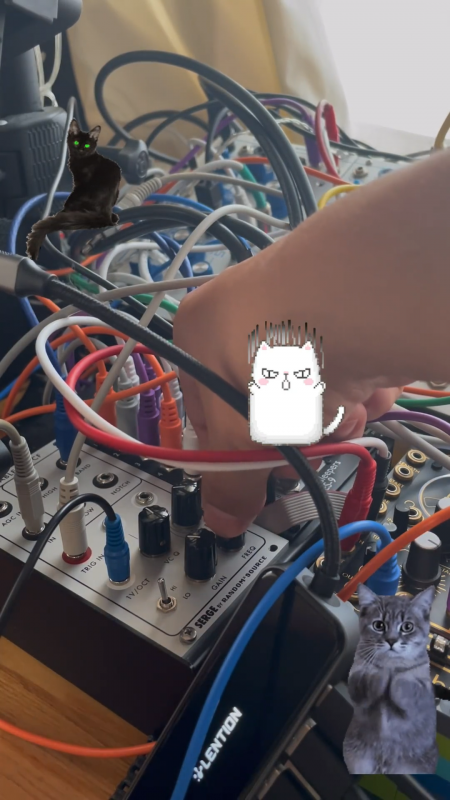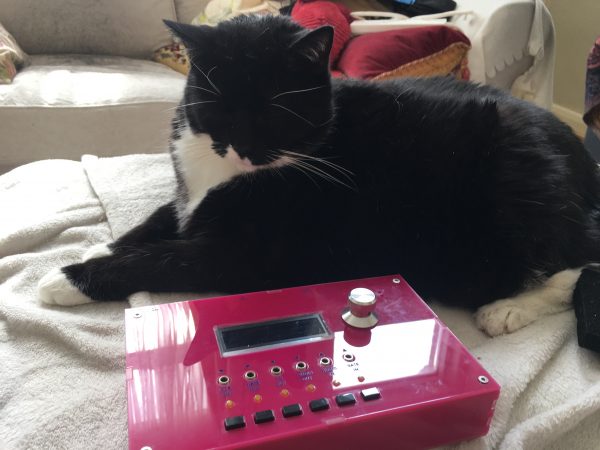 Our friend Milo is back! Above we see him with a Noodle Toaster, a clone of a Mutable Instruments module tester. Below, we see him with a Buchla 281 module.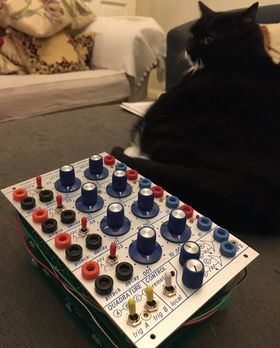 Submitted by Keith Winstanley. You can see more of Milo's appearances via his tag.