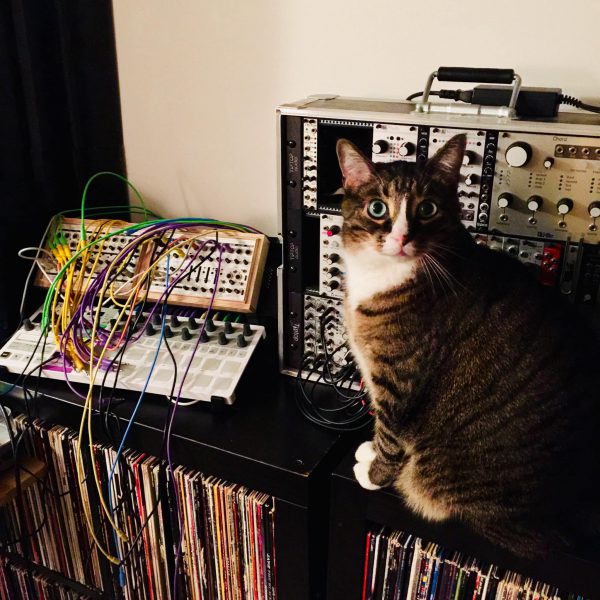 This cat is posing purrfectly with a Koma Field Kit and Field Kit FX, Arturia BeatyStep Pro, and modular synthesizer. I espy a Qu-Bit Chords and a Mutable Instrument Plaits (right between the ears).
From Jared Grim via the Facebook group KOMA Field Kit Users. Update: this handsome cat's name is Gucci Boy.
If you haven't done so already, please check out our intro to the KOMA Field Kit.