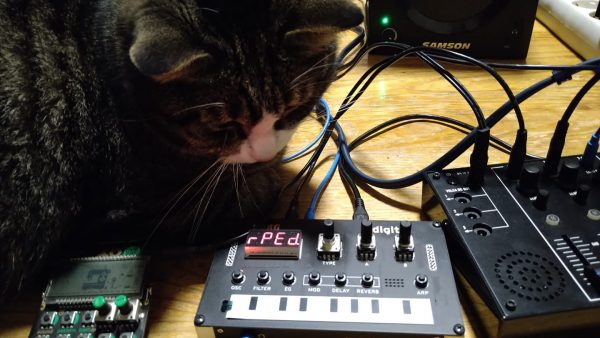 Bobby is intrigued by the Korg NTS-1 programmable synthesizer. So are we Bobby, so are we.
From Erwin Kant via our Facebook page.
The NTS-1 is a small DIY kit that is compatible with the same SDK used in the Minilogue XD and Prologue synthesizers, allowing the development of custom oscillators and effects.