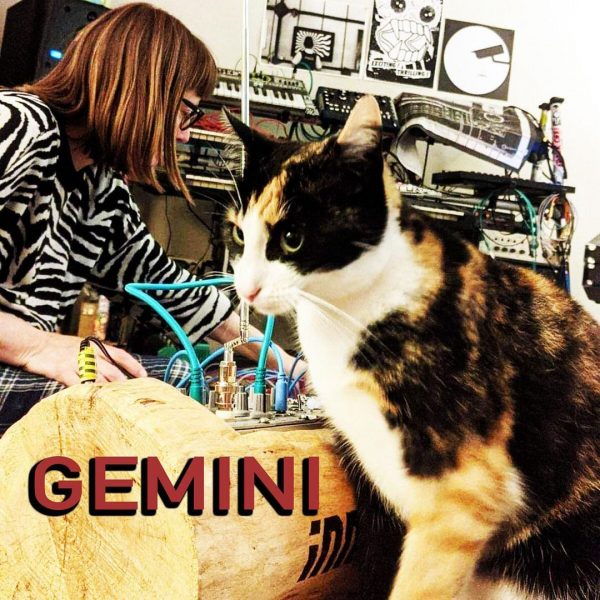 From theoramawards (named for the great Daphne Oram) on Instagram.
It's #GeminiSeason and 2020 Oram Awardee Loula Yorke has just released on her @bandcamp page 'Gemini' a piece of sparkling ephemera to celebrate her birthday.

The track will disappear after 24 hours starting from today.

If you'd like to show her some support, listen/buy this twin oscillator jam track!

Credits:
Everything by @iamloula.
Mastered by @dvstch
🐈 Pinglato
Sadly we missed this ephemeral track, but please do check out Loula Yorke's bandcamp page for some more intriguing music. Here is a sampling from her album Crowd Control.