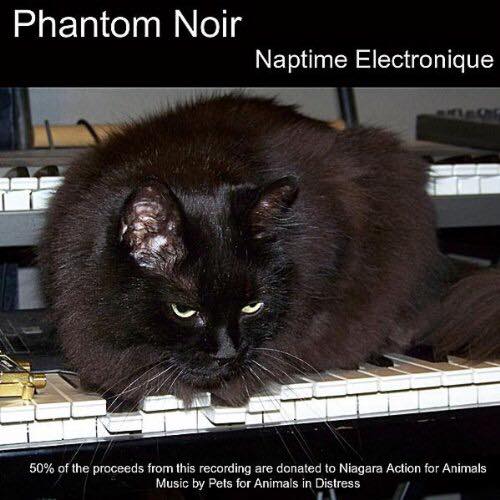 Phantom performs on a Yamaha DX21 synthesizer. From Andreas Gregor via Facebook.
This was Phantom. He had an ear for synthesizers. I recorded him on my DX21 one day. I think he might be the only cat that released a track on iTunes and Amazon. Lol.
The track Naptime Electronique is available on Amazon and Apple Music.