We say goodbye to another musical hero. Manu Dibango passed away today at his home in France, apparently of complications from Covid-19.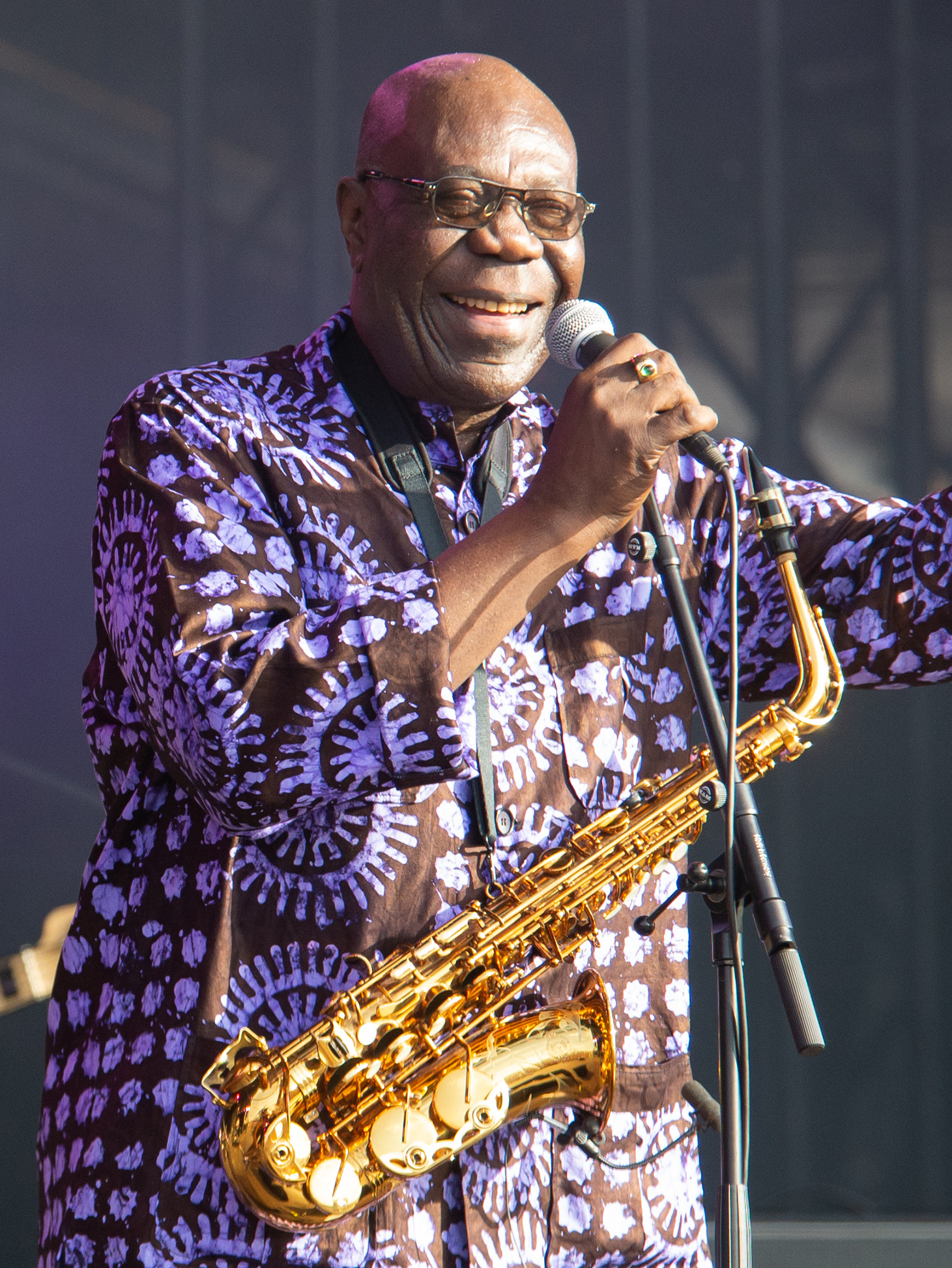 Like many others, I knew Dibango's music initially through the song "Soul Makossa." I had heard it on and off over the years, but it was after delving more seriously into the history of 1970s disco in 2010 that I rediscovered the song and its connection to the early disco gatherings of New York including David Mancuso's Loft parties. It was a B-side of a single that Mancuso found and it became an instant proto-disco hit, and on regular rotation in my own playlist in the early 2010s. It also went on to be a major influence on R&B and funk. It was instantly recognizable with the chat "Soul Makossa", Dibango's growling saxophone and catchy horn hook.
Dibango was originally from Cameroon – indeed makossa is a traditional style of Cameroonian music and came up in central Africa's jazz scene, including African Jazz in Kinshasa, Congo. Over the years he has collaborated with other heroes of ours including Fela Kuti and Herbie Hancock, with whom he recorded the album Electric Africa in the 1980s.
It is jarring to hear of Dibango's death being so connected to the current crisis, and certainly not the last. His music represents, at least for me, simpler and brighter times, the optimism and nostalgia of the 1970s, and more. RIP.