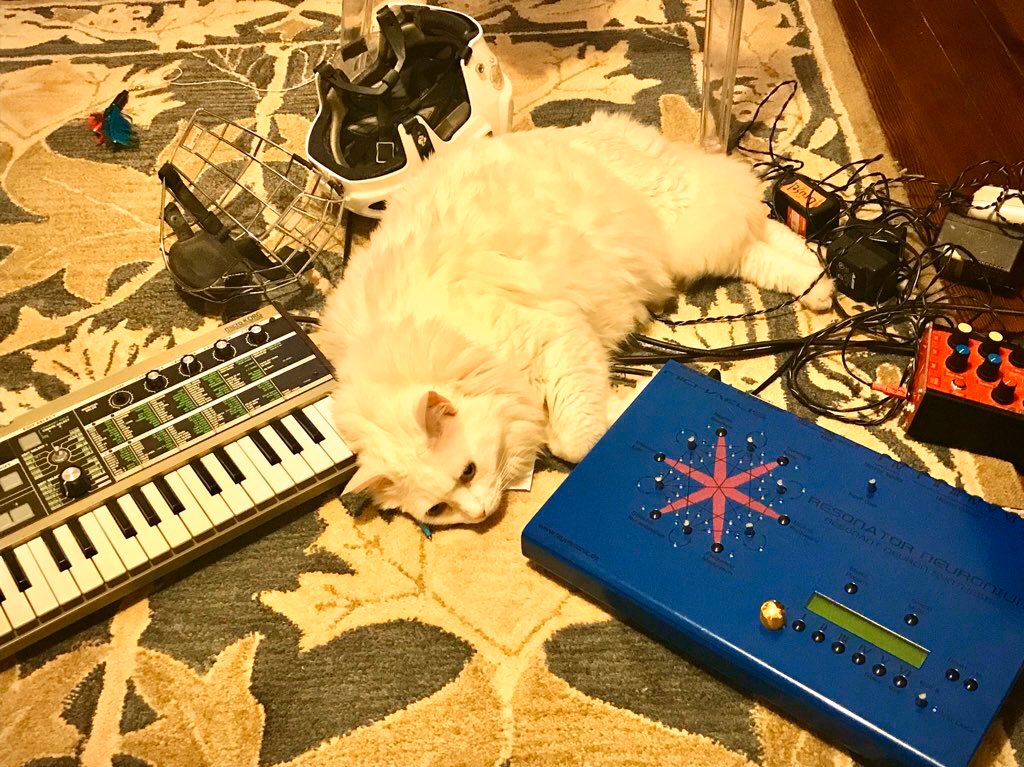 Our friend Merce joins us again, with the Jomox Resonator Neuronium along with the MicroKORG. He also shares this classic Fluxus piano piece by George Brecht.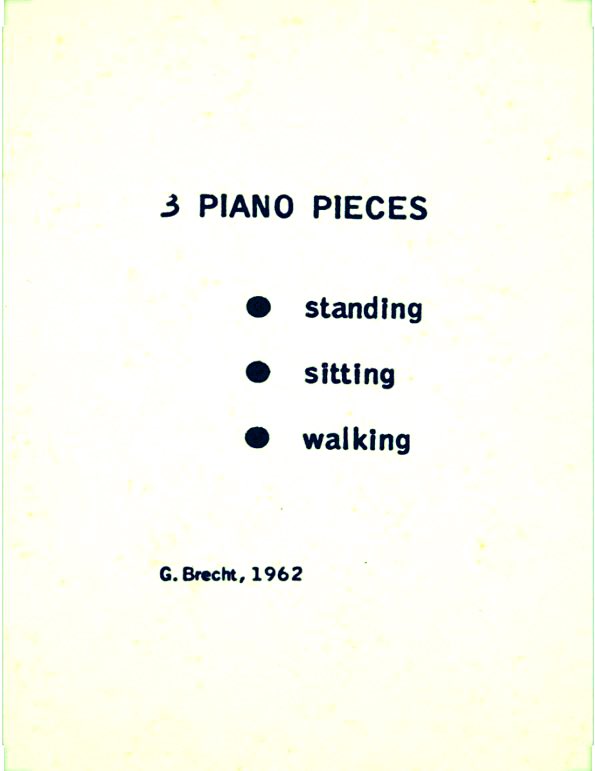 When you can't even get a Fluxus piece right. George Brecht, "3 Piano Pieces," from Water Yam, 1962
Even we at CatSynth sometimes find it hard to Fluxus right in these anxious times.