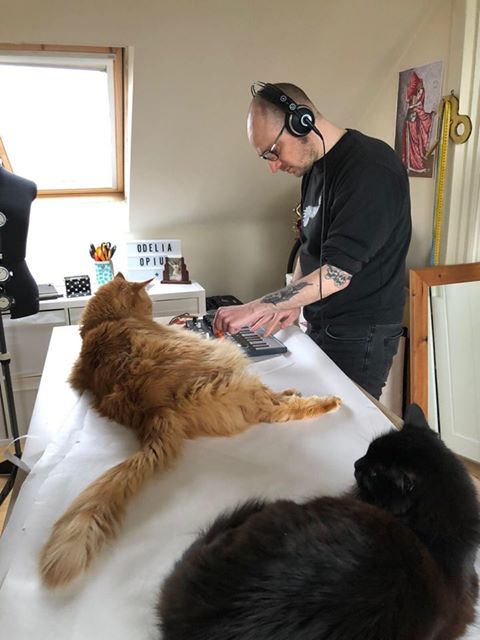 Giuliano (orange) and Mae (black) enjoy a jam session with the Arturia MicroFreak. Submitted by Alessandro Cilano via our Facebook page.
Giuliano in particular seems to be enjoying it.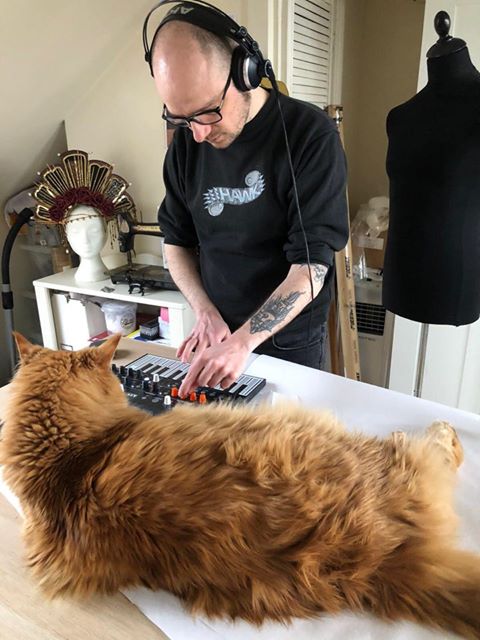 The MicroFreak has become one of our main instruments for live performance as well as experimentation. Here is one of our videos demonstrating its features.
You can also see more posts of Giuliano.